Astronomy Festival on the Mall
June 22 @ 6:00 pm

-

11:00 pm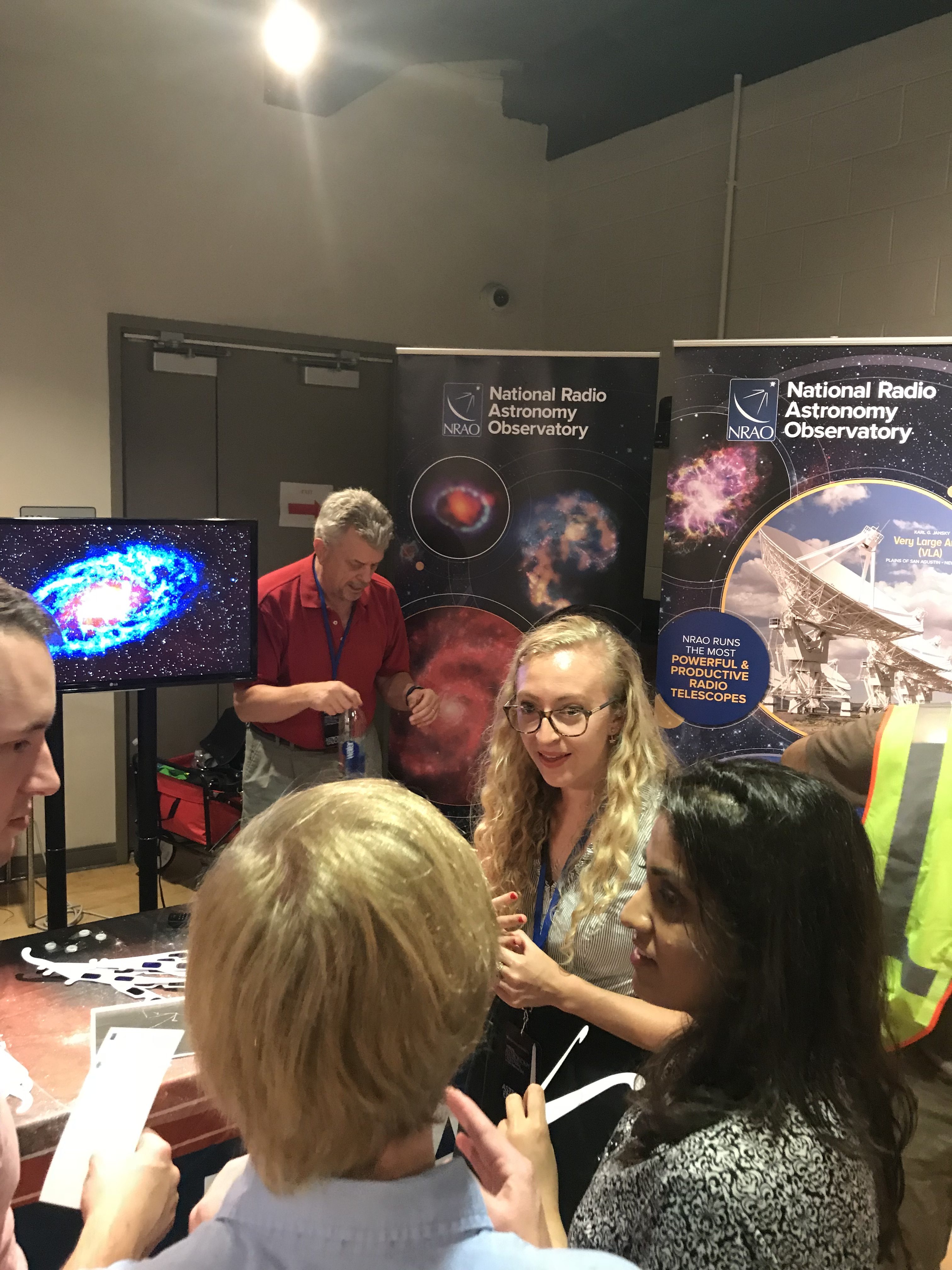 Come and join the National Radio Astronomy Observatory at the 10th Annual Astronomy Festival on the National Mall.
This free event in Washington, D.C. is organized by Dr. Donald Lubowich, Coordinator of Astronomy Outreach at Hofstra University. The Astronomy Festival on the National Mall (AFNM) will feature solar, optical, and radio telescope observations; hands-on activities, demonstrations, hand-outs, posters, banners, and videos; a planetarium show under a 25-foot blow-up dome, and a chance to mingle with astronomers.
This year the Astronomy Festival on the National Mall will be presented in association with the Smithsonian Solstice Saturday events. The National Air and Space Museum and the Smithsonian Museums will be open until midnight featuring free parties, programs, and performances.  Representatives from some of the nation's foremost scientific institutions, organizations, and universities will present exciting demonstrations and answer questions about the latest astronomical discoveries or careers in science.
Location: In front of the Smithsonian Castle (1000 Jefferson Dr. SW)