Important Notice:  The Summer 2022 program will be virtual. Applicants will need access to a computer and internet connection.
The NRAO REU-Chile Program is designed to broaden participation of under-served and underrepresented populations in the field of astronomy, with a particular focus on students with limited access to research experience in Astronomy.
The REU-Chile program is a part of NRAO's Office of Diversity & Inclusion. The Program Manager is Dr. Antonio Hales.
NRAO aspires to provide learning opportunities in Radio Astronomy. The REU-Chile program will provide opportunities for underrepresented students to undertake radio astronomy research with NRAO and ALMA scientists. The ideal is for the development of long-term mentor/mentee relationships leading to eventual advanced academic degrees and/or professional opportunities for the interns.
The application process opens September 1, 2021. The program runs from 10 weeks over the summer, from early January to mid-March.  At the end of the summer, participants present their research results as a short talk, and submit a written report. Often, these projects result in publications in scientific journals. Financial support may be available for students to present their summer research at the yearly meeting of the Chilean Astronomical Society (SOCHIAS).
Eligibility
Be enrolled in a Chilean universities; preference will be given to 3rd and 4th year students,
Able to read scientific literature in English,
Have a solid course of study in BcS astronomy level.
We are particularly interested in recruiting students from universities in the vicinity of radio telescopes. ALMA Supervisors choose their own student candidates from all applications received.
Financial Support
The Winter 2022 program will include a modest weekly stipend to cover expenses.
Program Dates
The Winter 2022 program begins January 4, 2022, and runs for 10 consecutive weeks, ending March 11, 2022.
Application Process
An Application Portal will be opened on September 1st, 2021. In order to prepare your application, here is a list of the required application materials:
Respond to all questions on the Application Portal (currently closed).
Curriculum Vitae
Copies of transcripts from all colleges or universities attended (certificado de notas con promedio total a la fecha). You will be asked to upload these transcripts as a single PDF
One letter of recommendation from someone who can evaluate your ability, experience, and potential, in PDF format. The letter of recommendation can be should via email to antonio.hales at alma.cl.
Due Dates
Applications are due no later than 5 p.m., Santiago time, November 15, 2021.
Initial letters of appointment will be made around November 30, 2021.
Students are encouraged to review the webpages of the ALMA staff for an idea of the types of research being conducted at the NRAO. Student projects may involve, depending upon mentor availability, any aspect of astronomy ('full-spectrum' astronomy), including original research, instrumentation, telescope design, astronomical site evaluation or astronomical software development.
2022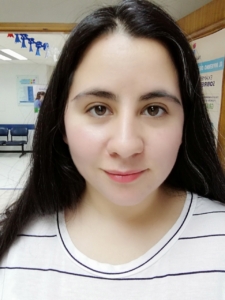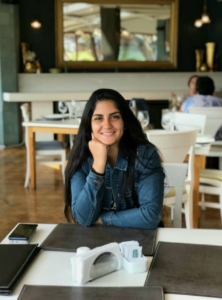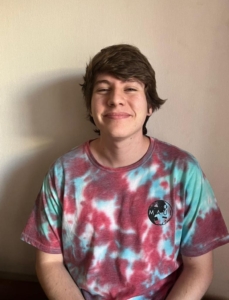 2021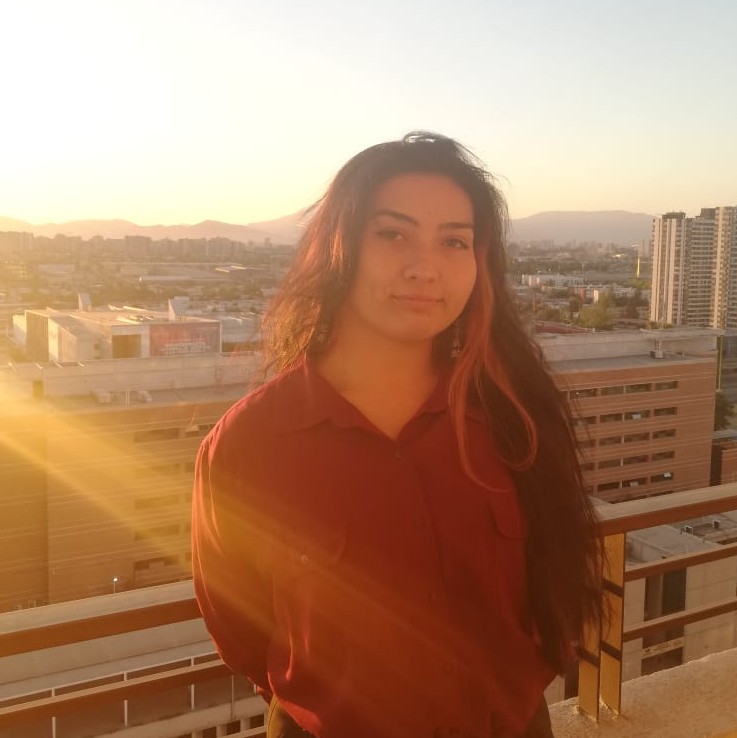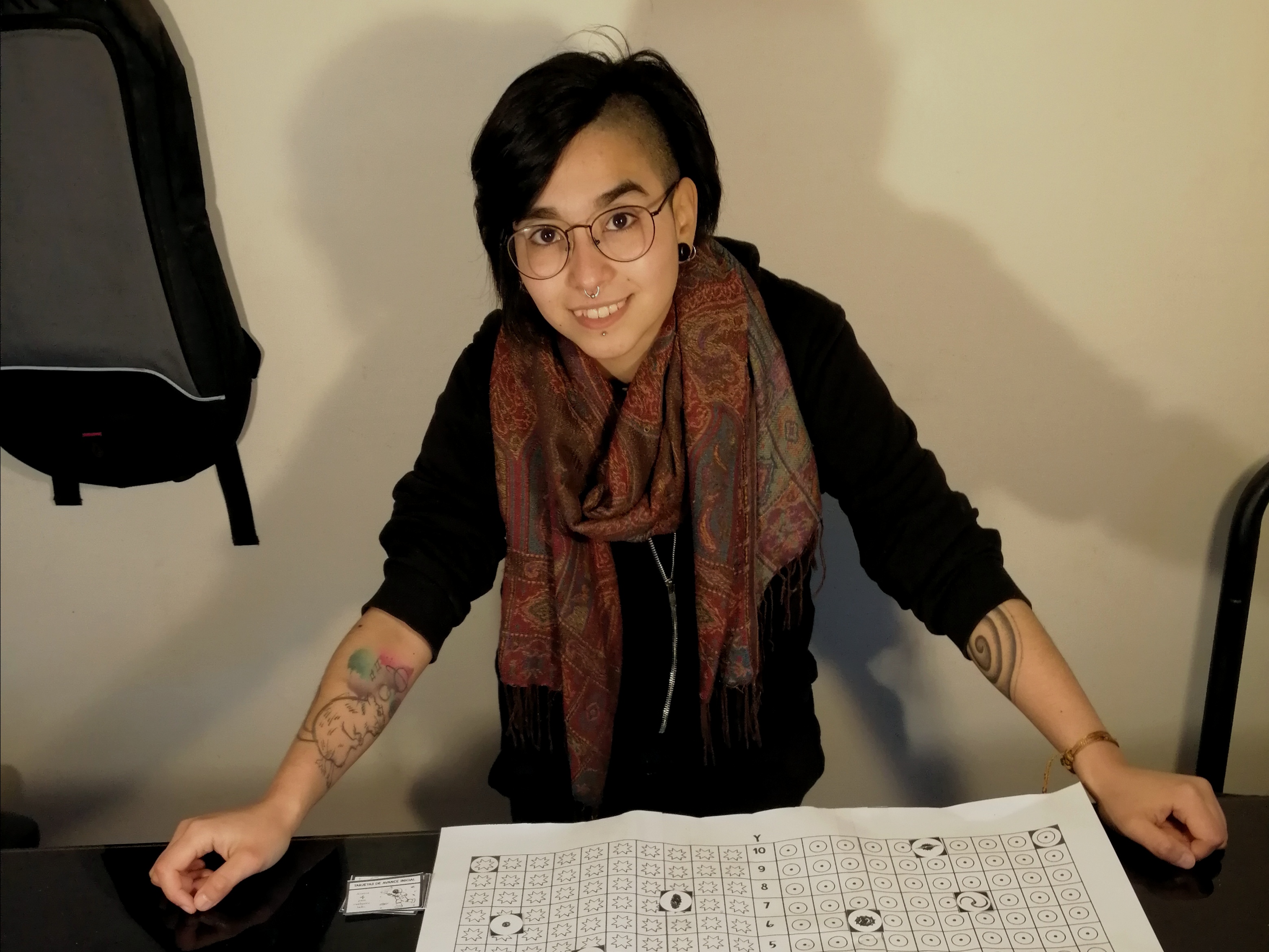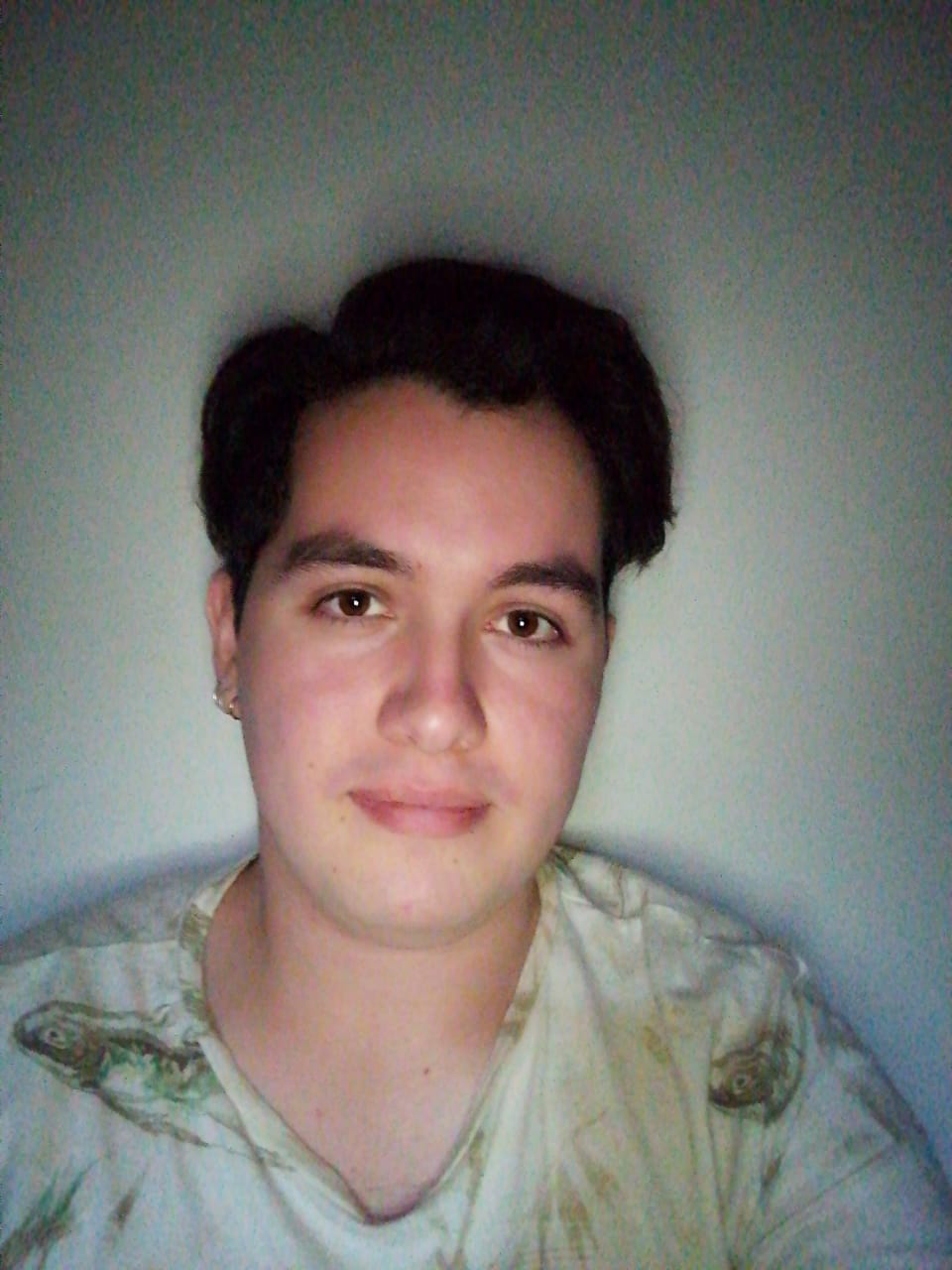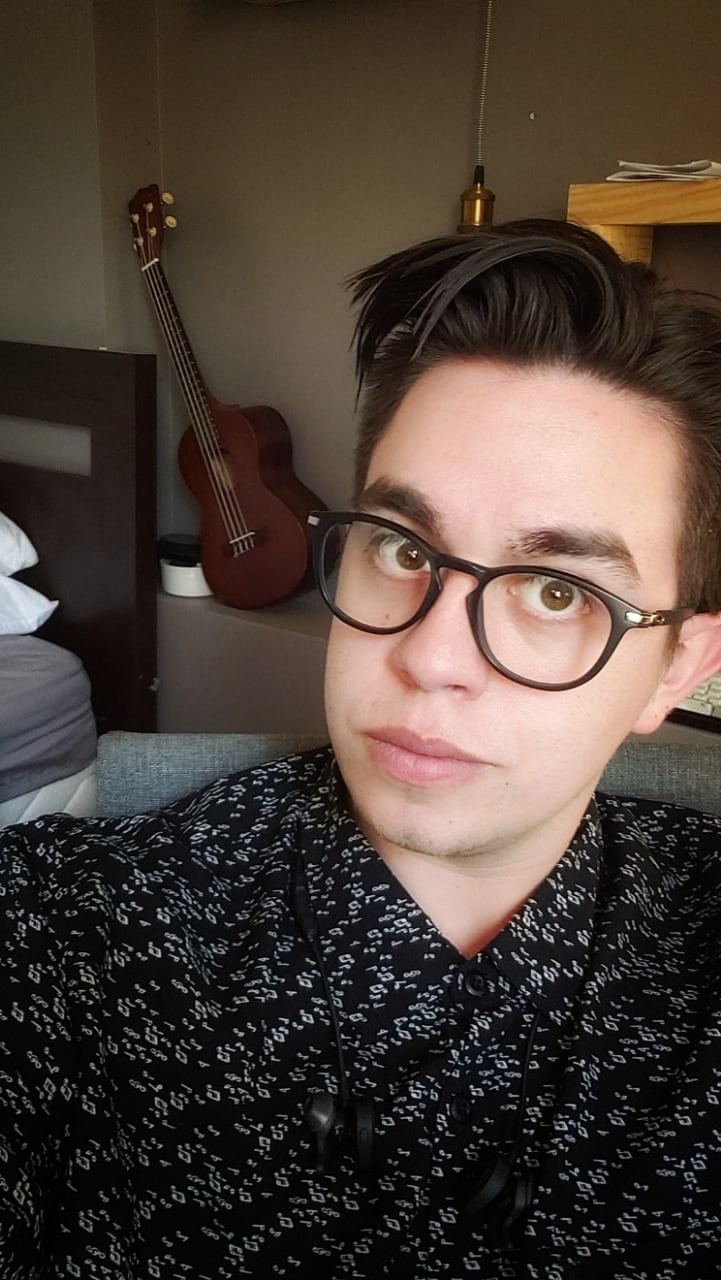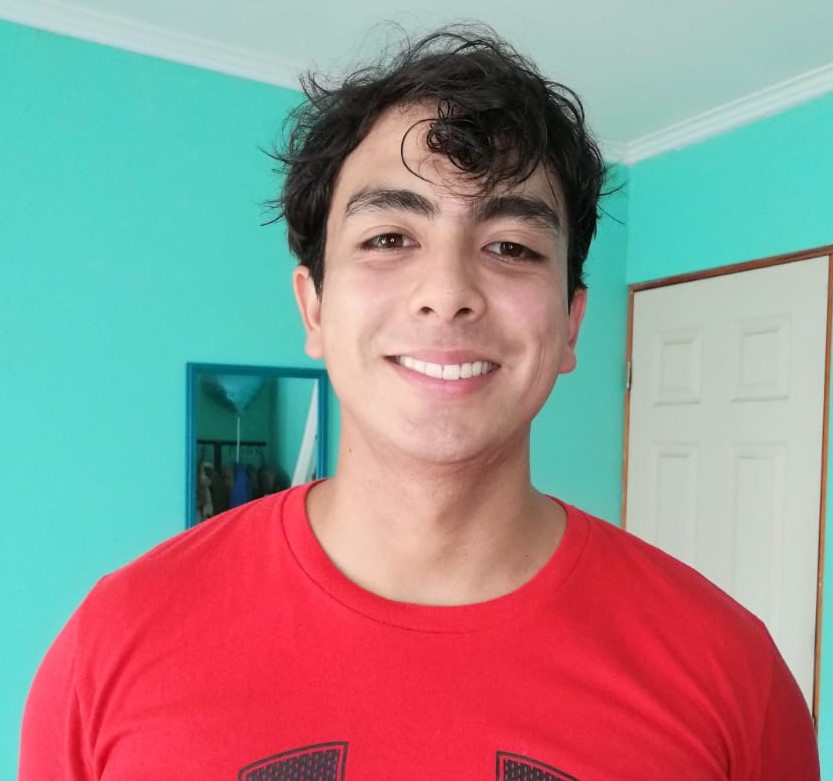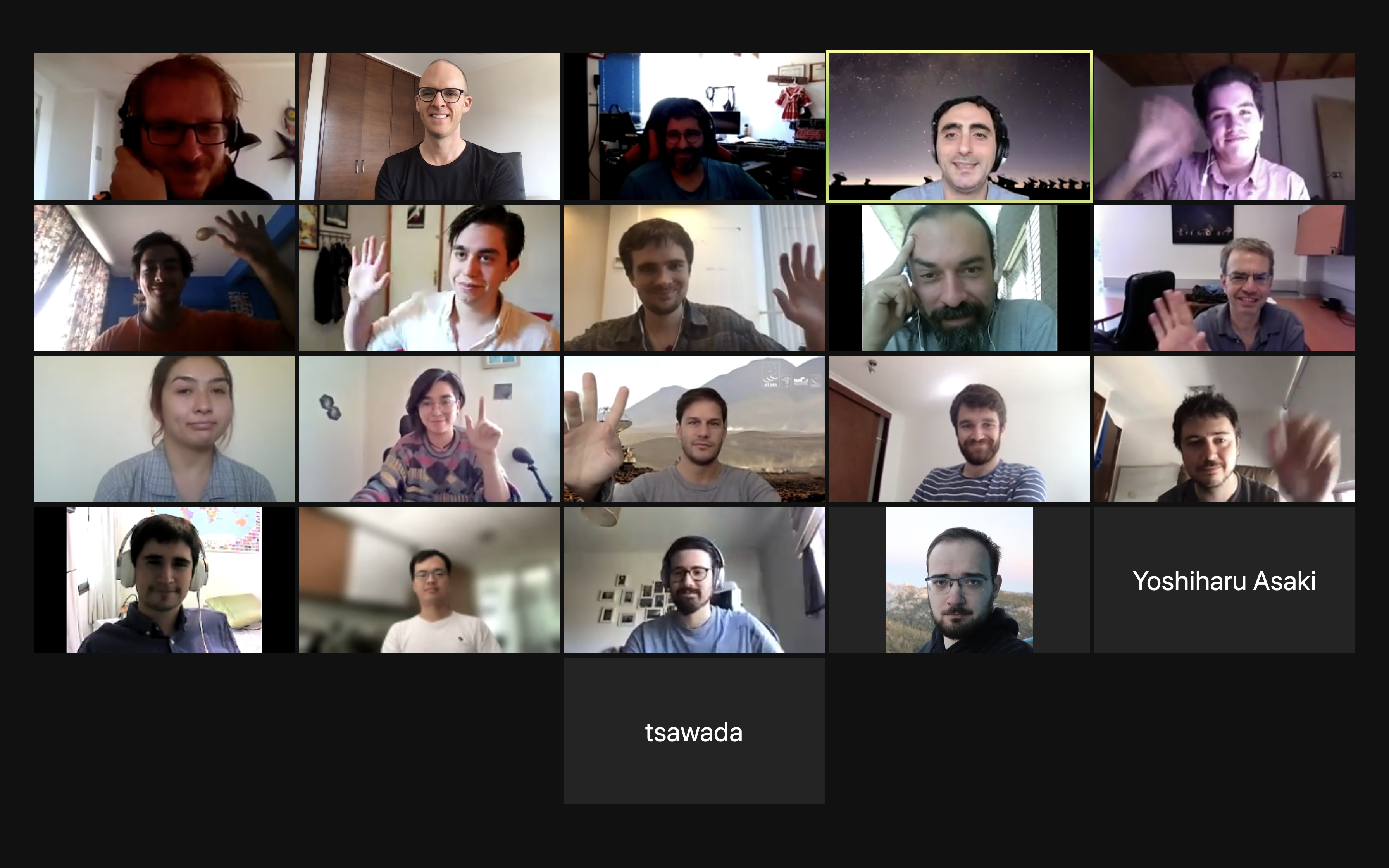 2020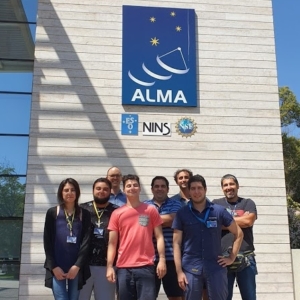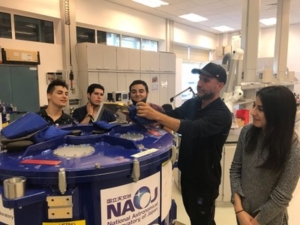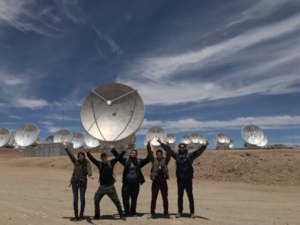 2019
2018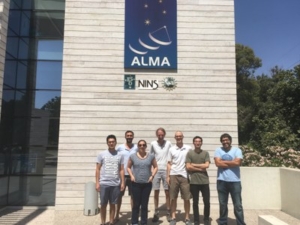 2017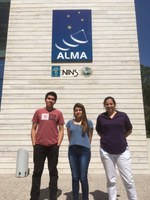 2016