Tony Beasley – Director of NRAO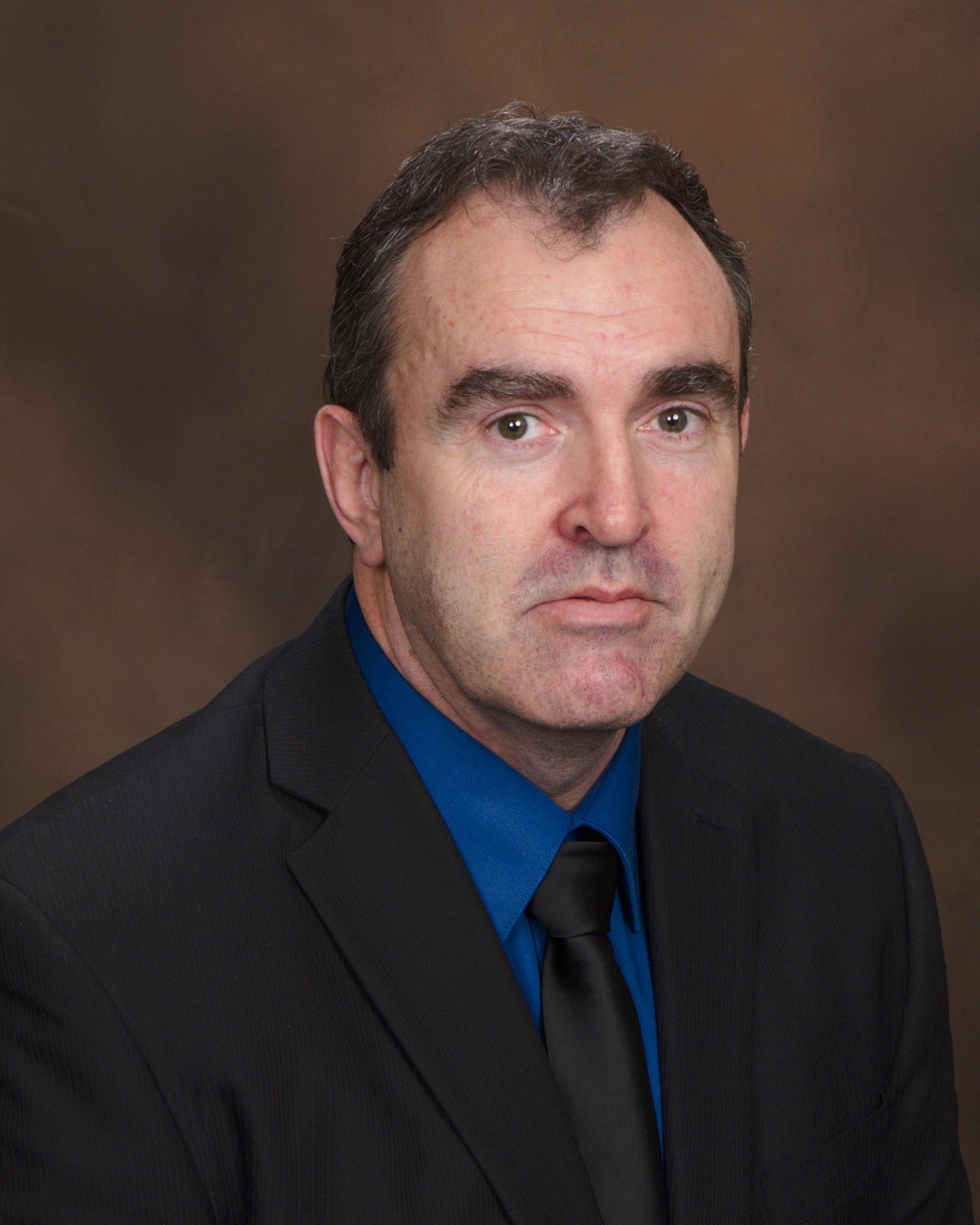 Anthony J. Beasley is the Director of the National Radio Astronomy Observatory, taking over from Fred K. Lo.

After receiving his Doctorate in Astrophysics from the University of Sydney, Beasley joined NRAO as a Postdoctoral Fellow in 1991. He was appointed Deputy Assistant Director in 1997 and then Assistant Director from 1998 to 2000. He left NRAO to become Project Manager for the Combined Array for Research in Millimeter-wave Astronomy (CARMA). In 2004, he returned to NRAO as an Assistant Director, this time as Project Manager for the Atacama Large Millimeter/submillimeter Array (ALMA) in Chile. In 2008, Beasley became the Chief Operating Officer and Project Manager of the National Ecological Observatory Network (NEON). He was appointed NRAO Director in February, 2012.
Credit: NRAO/AUI/NSF