Outreach Programs & Events
The NRAO Education and Public Outreach Department is developing Science, Technology, Engineering, Arts, and Mathematics (STEAM) programs for our local and national outreach efforts. Our initiatives focus on designing and delivering engaging radio astronomy programs and products for the general public, K-12 students, and formal and informal educators. We are also developing innovative methods to explore the intersection of art and science. NRAO has opportunities for undergraduate and graduate students through the Office of Diversity and Inclusion and the Research Experiences for Undergraduates (REU). Learn more about the ODI programs: the National Astronomy Consortium (NAC), the National and International Non-Traditional Exchange (NINE) program, and Hampton University NINE Hub.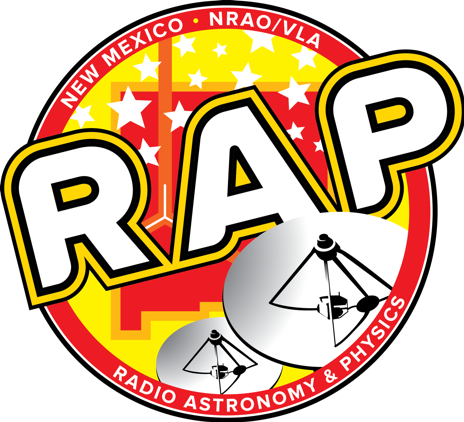 Radio Astronomy and Physics Residential Camp in New Mexico (RAP-NM)
RAP-NM will endeavor to inspire and enrich rising 9th graders by providing a seven-day immersive science inquiry experience. Through simulated research experiences, inspirational talks from working scientists and mentors, small and whole group interactive investigations, and enrichment activities RAP-NM will provide the rising 9th grader with a look into the scientific world of research and discovery.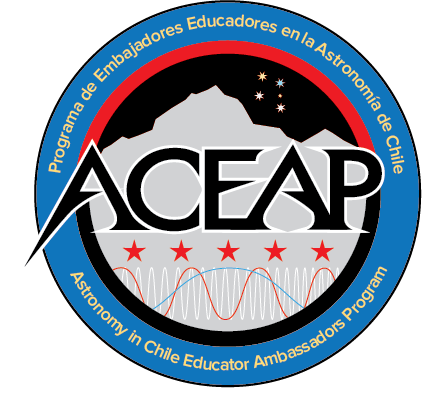 Astronomy in Chile Educator Ambassadors Program (ACEAP)
The ACEAP is an AUI-led National Science Foundation (NSF 1439408) funded program that brings experienced astronomy communicators to Chile for a two-week immersion course on the NSF-funded astronomical facilities thriving there. The ACEAP Ambassadors return to the U.S. and are required to share their experiences via several large-scale outreach programs/products delivered to diverse audiences.