Outreach Programs & Events
There are no upcoming events at this time.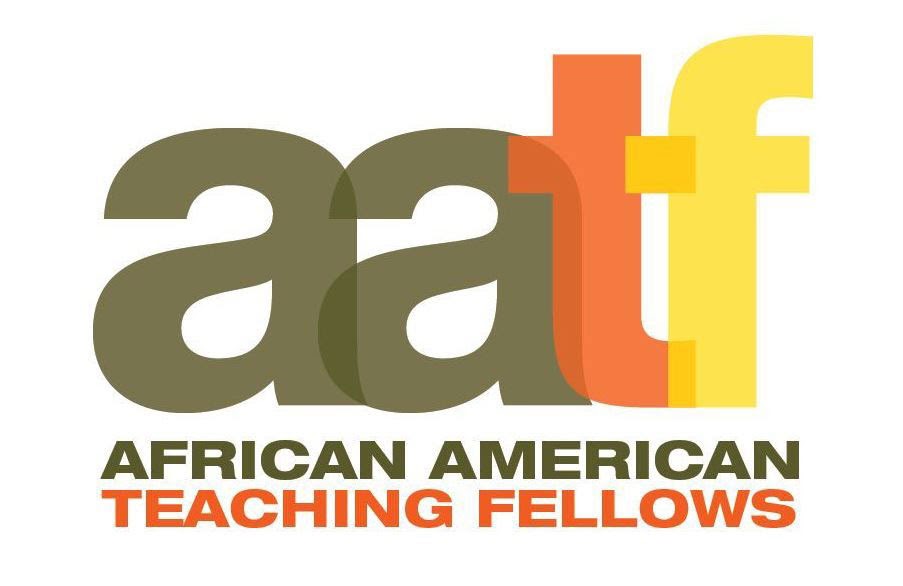 African American Teaching Fellows STEAM ED Think Tank (AATF)
The mission of African American Teaching Fellows (AATF) is to recruit, support, develop, and retain a cadre of African American teachers to serve the schools in Charlottesville City and Albemarle County, Virginia, where the diversity of the instructional staff is significantly lower compared to the student population. NRAO and AATF began a partnership in 2018 to develop science-based, interdisciplinary-intended lessons created by teachers, for teachers, to bring radio astronomy into the classroom. Due to COVID-19, AATF fellows were unable to test the resulting lessons in the classroom during the 2019-2020 school year; however, we are optimistic that this will be possible by June 2021. In the meantime, we welcome any and all K-12 teachers who would be interested in using these activities with their students.