---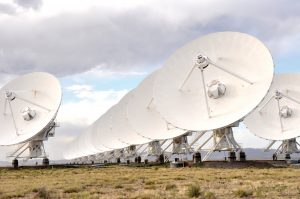 Our atmosphere is fairly transparent to a range of radio frequencies, but not perfectly transparent. Astronomers need to know…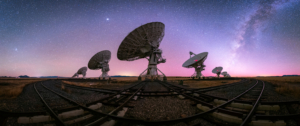 2,712 miles, 3 covid vaccines, 1000 forms, 4 Trader Joes stops later and I have photographed the Karl G….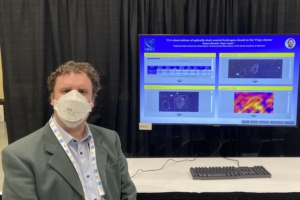 Galaxies are often surrounded by a halo of hydrogen gas. Over time a galaxy can lose this halo, which…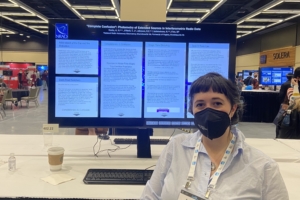 Super Star Clusters (SSCs) are dense clusters of bright young stars. As they evolve their intense radiation can clear…

One of the great things about being a radio astronomer is that if you have a good idea, and…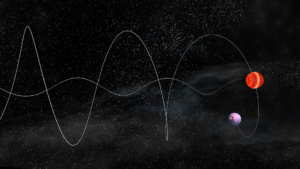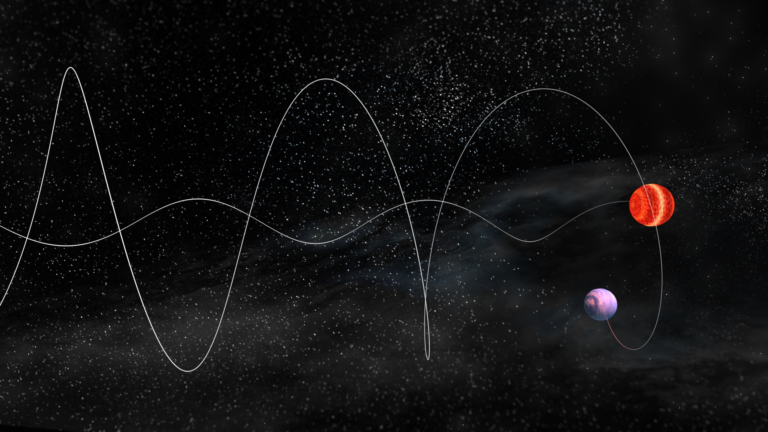 2020 probably won't go down as anyone's favorite year, but we still want to celebrate all of the cool (radio) science we did.