Announcements
The Very Large Array is CLOSED to the public until further notice.
Visit us at our online store for your VLA gear.
Visiting the Very Large Array
Do's and Don'ts
NOTE: The VLA is currently closed to the public.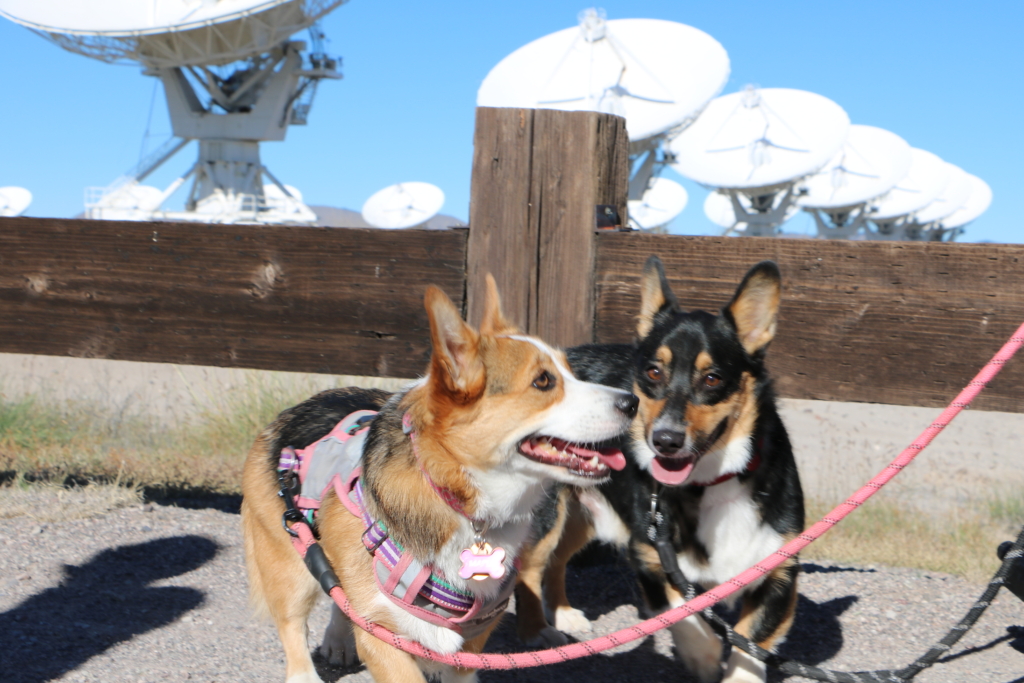 Pet Policy
Pets are welcome in all public areas of the Visitor Center and walking tour. If the Control Building is part of the tour on a First and Third Saturday, this is not a public area, and no pets are allowed. If you have a service dog with you, please notify the staff that you have a service dog for your disability and what work or task the dog has been trained to perform and we will do our best to accommodate your dog on the tour.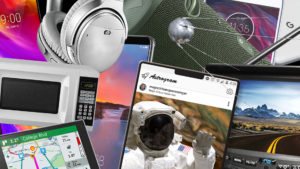 Electronic Device Policy
When visiting the VLA, please have all electronic devices (cell phones, tablets, or anything else with an "On/Off" switch) in airplane mode and powered off. If you plan to use your electronic device to take photographs, you may briefly turn them on (while in airplane mode) to take your pictures, and then power your device off again once you've done so.
Please turn all WiFi and Bluetooth devices off as well.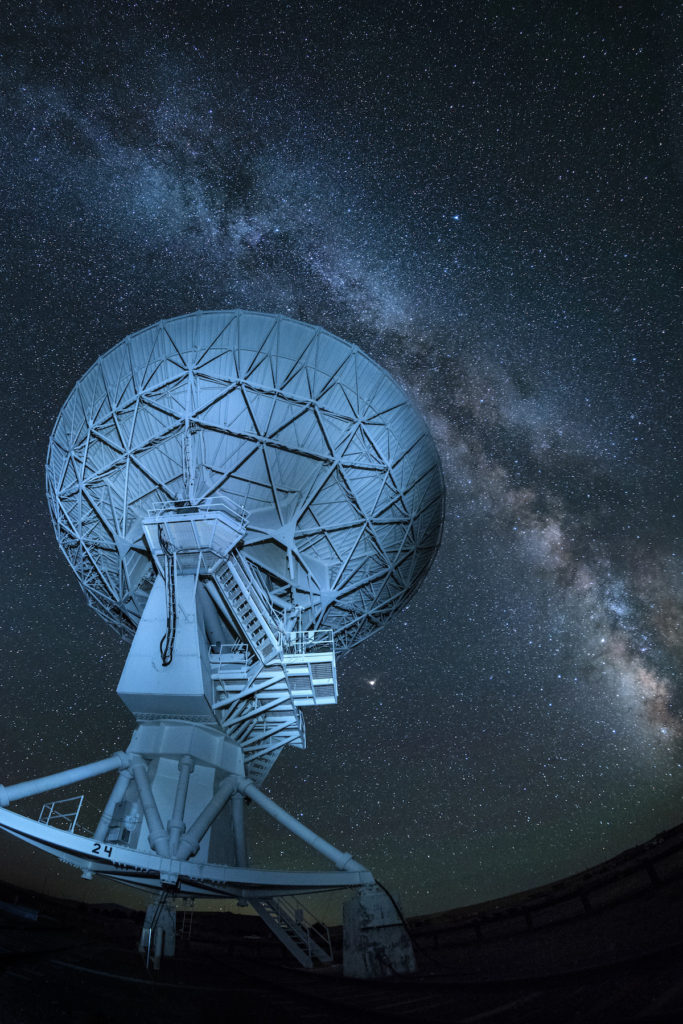 Photography and Filming
As noted above, visitors to the VLA may photograph what they see from the designated self-guided walking tour. However, any filming or photography done by a commercial or professional entity, or that is done by anyone, amateur or professional, from areas not authorized for general-public tourists or outside the hours authorized for general-public tourists, is considered to be "commercial." Such photography must be approved in advance, and requires completing an application process, coordinating with NRAO staff, and payment of fees.
There are no exceptions. Any nighttime photography or any photography from anywhere other than the designated walking-tour path requires going through the advance-approval process and paying all fees. This applies to everyone, amateur and professional alike.
Full information on commercial photography and filming, along with the required application form, is provided below. Please return application to dfinley@nrao.edu.